NEW digital services
Unique diagnostic data
Better clinical outcomes
➋
your consultation
with our team
of specialists
➌
› A comprehensive clinical report
› A ready-to-use 4D dataset for your lab
› A design service directly from Modjaw
EXCLUSIVE 4D PATIENT CLASSIFICATION
The movement/ occlusion indicates good pattern
The movement / occlusion indicates good pattern, some areas require attention.
The movement / occlusion signals areas that demand attention.
An exhaustive clinical analysis of your patient's records
by our Bespoke Dentists and Lab Technicians
RECEIVE 4D KINEMATICS ANALYSIS REPORT

An extensive clinical report based on your consultation done by our team of experts
› Motion analysis
› Chewing cycles
› Teeth guidance
› Posterior determinants
› Mandibular position
And more!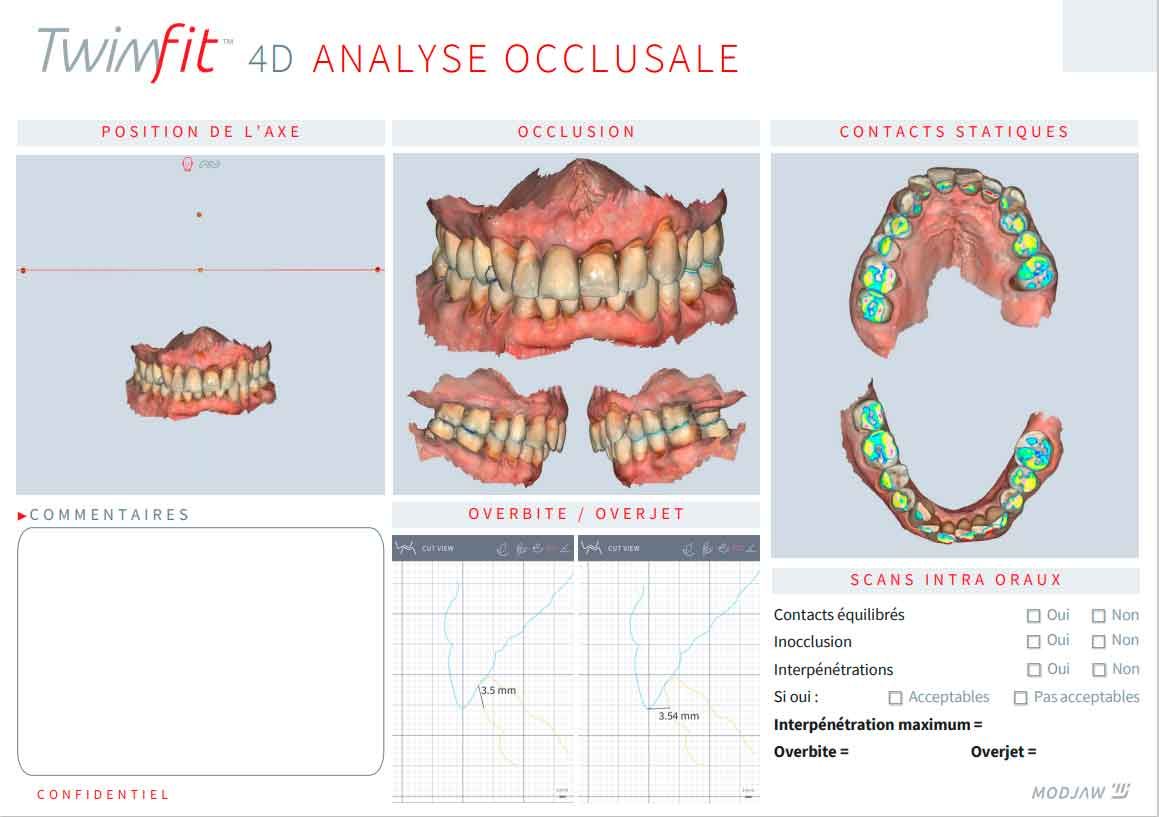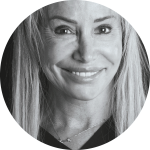 "I love using the TWIMFIT service. The report we receive is very educational. We have all the information we need to send to the laboratory to use our virtual patient's data, and I find that magical!"
Dr Christine Rousseau
France
A dedicated lab service to make the most out of 4D data. 
Get Custom fit designs using your patient's Jaw Morphodynamics data.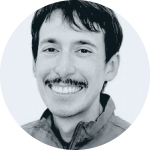 "Super MODJAW! A very important system for digital dentistry. The way to individual virtual articulator"
Dr Francesco MANGANO
Italie